Greetings from the head of the Buk-gu Office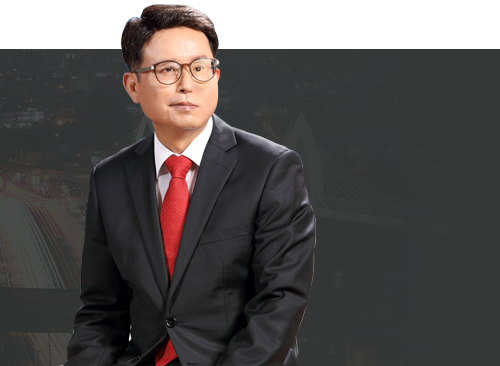 The communication for the residents of the Buk-gu, the innovative change of the Buk-gu, and the endeavor for the creative development of the Buk-gu.
Dear all of you who are the family on the Internet!
I will carefully listen to the voices from the residents of our district and always remember my first resolution to work for them that I had when starting my public service 32 years ago.
A happy life is the life of living together and not living alone. I think that the thing that is the most important in the world in which we, and not an individual, live may be communication, above anything else.
This must be because it is the best method for recognizing the differences between each other and for narrowing the differences.
This space is, indeed, a precious space that had been prepared to listen carefully to the voices of all of you, who are the netizens, and to communicate with all of you.
Together with the role of an Information Notification Room that informs the true appearance of the Buk-gu, which changes quickly, speedily and accurately, I have the high expectation that it will become an arena for collecting the novel and frank opinions of all of you, who are a family of the netizens.
I give you the promise that, while always cheering for all of you, with the concerted effort and the hot passion, I will make a happy Buk-gu together with all of you.
Thank you.
Bae, Gwang-shik, Head of Buk-gu Office, Daegu Metropolitan City.